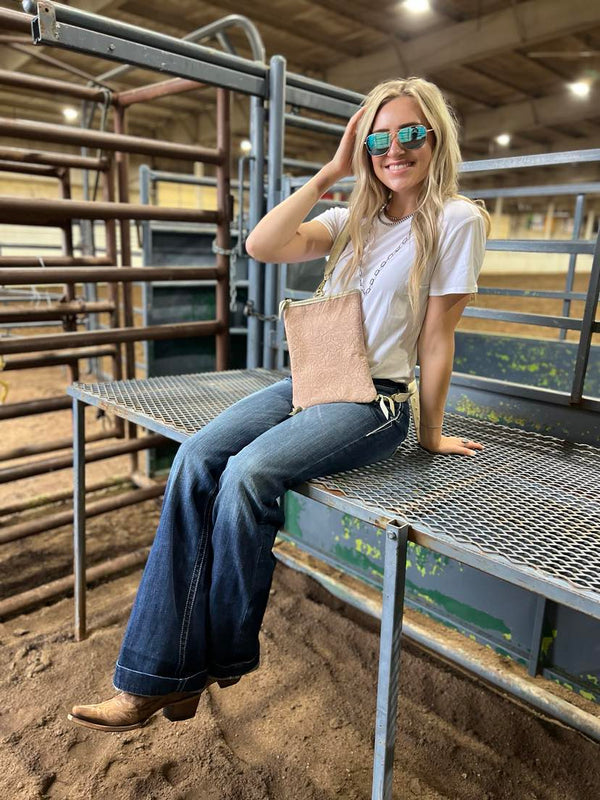 A stranger is just a friend you haven't met, yet.
Stop being a stranger & like us on Facebook, follow us on Instagram, be inspired on Pinterest, & come visit us in store!

Lucky J Boots & More is the place where comfort meets style in the most extraordinary way. We provide you with top notch western wear, designed for everyday folks who appreciate the beauty of classics and enjoy the fun statements too! Whether you're going out on the town and need some dress boots or are searching for some new jeans for those everyday chores, shop our collections and find all things boots & more.